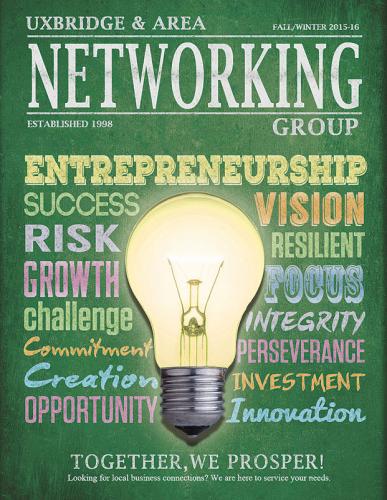 EVENTS THAT SUPPORT YOUR BUSINESS GROWTH

REGISTER TODAY!!

Non-UNG Members Welcome!

ANNUAL NORTH DURHAM BUILDING BUSINESS FORUM
Thursd
ay 29th 2015

8:30am - noon (events start at 9am)
Fair Havens, B2215, Highway #48 East, RR#3 Beaverton ON L0K 1A0

"If you have any inclination to grow, expand or start your business, this is where you need to be."– BBF participant.
The north Durham Building Business Forum (BBF) is an annual event held in rural Durham Region that brings business leaders together to inspire new business ideas, make strategic connections, and strengthen our economy.This year we welcome more home-grown talent to the stage including Uxbridge technology success, Scarsin Corporation.
The Uxbridge Networking Group will participate at the We CARE f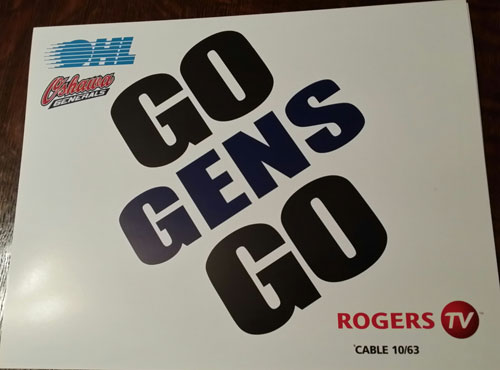 or Business Trade Show at the Building Business Forum  this year.  Visit the UNG table for a chance to win four tickets to Oshawa Generals Game,  sponsored by Rogers TV.
Register Now for BUILDING BUSINESS FORUM
Do It In Durham!

Celebrating Global Entrepreneurship Week

"Do It In Durham" is Durham Region's own forum to celebrate Global En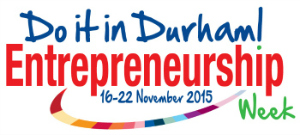 trepreneurship Week. Join us in inspiring and supporting entrepreneurship businesses and entrepreneurs to come together, to learn, connect, grow and succeed.
Wednesday November 18th 2015
8:30 - 10:00am
At Uxbridge Public Library, 9 Toronto St. S.

WHAT'S YOUR ENTREPRENEURIAL DNA?
Speaker: Roger Prince, Prince Leadership Group
As a Business Owner and Entrepreneur one of your keys to success is to 'Know Thyself'.  Why? Understanding your 'Entrepreneurial traits' enables you to balance your core strengths with others. If you are curious what type of entrepreneur you are, then register for this workshop today as space is limited.

Roger Prin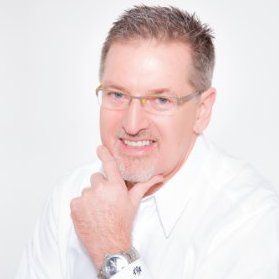 ce is a Certified Coach Practitioner, speaker and author helping companies and executives ignite their growth and unleash their full potential. His area of expertise working with Leaders to accelerate their maximum effectiveness while meeting all stakeholder requirements.  His 35 years of hands on experience in Leadership positions has enabled him to gain a deep understanding of why leadership matters.  Roger is available for individual coaching, speaking engagements, leadership development, sales training and workshops.
EMPLOYMENT ONTARIO SUPPORTS TO LOCAL BUSINESSES
Speaker: Danielle McIntyre, Durham College Employment Services

Discuss the services and subsidies that are available to employers from an
Employment Ontario perspective.
Danielle McIntyre

Although Danielle is new to the Job Development role she is no stranger to Durham College Employment Services.  In her 15 years with the college, Danielle has worked with many employers and residents of the Uxbridge and Brock communities.
Do It In Durham - Celebrating Global Entrepreneurship Week in Durham Region

Thursday November 19, 2015
7:30pm - 9:00pm

Networking Social at Parish Lanes Bowling & Pool Lounge

Location:

69 Brock St. W., Uxbridge (Upper Level)

$5 per game (shoes rental included)
Register at www.doitindurham.biz

For inquires of the above events, contact Annie Hardock at 905-852-6686
905-852-6686 or e-mail networkinggroup@uxbridge.com.